Spy×Family 21
SPOILER Summary/Synopsis
Fiona Frost, aka: Agent Nightfall, receives her new assignment from Handler. To that end, Handler warns Nightfall about interfering with Twilight's main mission as Nightfall's new assignment is to work with him. Nightfall ignores Handler and heads to the Forger residence. While Twilight is out walking Bond with Anya, Fiona shows up to assess Yor and attempt to plant seeds of discord. However, Twilight shows up, interfering with that.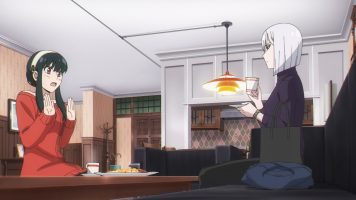 Anya reads Fiona's mind to discover she's also a spy. However, Anya also detects that Fiona is in love with Twilight, who's also her senpai. When Anya realizes that Fiona would be a taskmaster, Anya pours on the charm and love for Yor. As such, Yor is moved by this and promises to do more for the family. Fiona decides to retreat from the situation. Twilight follows her out, where she reveals they'll soon have a mission together.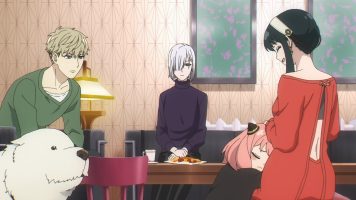 Sometime later, Anya is watching anime with Bond. Twilight physically picks her up to put Anya to bed. Anya wants to sleep with the giant penguin plushy Twilight got her. However, this makes Bond jealous, so he damages the stuffed animal. Anya becomes enraged by this. Twilight fixes the plushy and Anya apologizes to Bond for saying she hated the dog.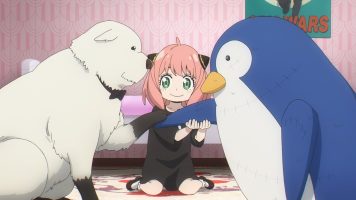 Thoughts/Review
Due to the nature of things at the moment, I don't know what manga chapters Spy×Family 21 came from. But I can tell that the episode was pretty faithfully adapted, as was the omake story at the end.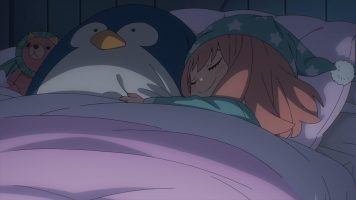 The Other Woman
Nightfall, otherwise known as Fiona Frost, gets introduced in Spy×Family 21. One of the things lost in the official manga translation (and in the anime subtitles) is the "Senpai, notice me!" meme that comes from Fiona. That's because the setting is supposed to be post-war, East and West Berlin, but the characters are still pretty much Japanese. So the translations opt for the Western approach (or worse), but then that trashes the Japanese elements.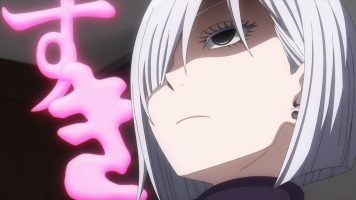 That aside, the stuff with Fiona and her love for her senpai was funnier in the anime than the manga. I laughed out loud when Anya learned that Fiona loved Twilight. The anime helped this by causing the image to "fade to black" as it were. 😂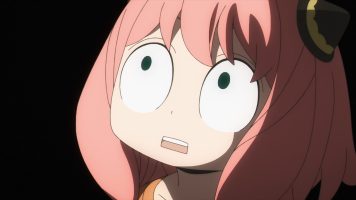 As funny as all of this was, I couldn't help but feel a little sorry for Fiona. She missed her opportunity to be Twilight's wife and now it is too late for her. Not that she'll stop trying, of course. But that comes in the next episode.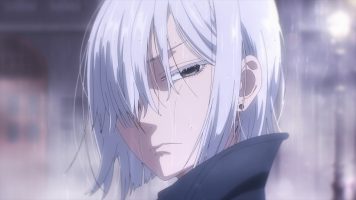 Final Thoughts and Conclusion
In the end, Spy×Family 21 was a fun and funny episode. There is a tinge of tragedy with Fiona's unrequited love. And of course the upset between Bond and Anya was a bit sad. But all's well that ends well. 😊