Crunchyroll Kills "Princess Connect! Re:Dive" Mobile Game
As many of you now know, Crunchyroll killed the English port of the Japanese mobile game Princess Connect! Re:Dive. And man, doing some research into this has shown me was a CRAP company Crunchyroll actually is. And I already didn't respect them that much. Anyway, here's my video blathering about things.
One thing's for sure–I'll NEVER play another game released by Crunchyroll. Maybe if we're lucky, Cygames can make their JP game have an English UI and translation. They do have an English Twitter page.
Anyway, let me know what you think about all of this! I for one will miss playing Princess Connect! Re:Dive.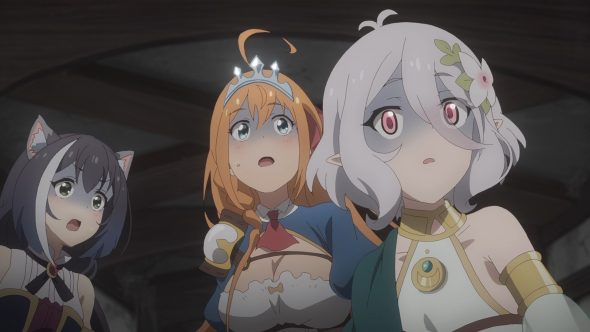 Oh…one more thing — THANKS for all of the support to the video. I thought it might get 100 views in its life. And now it has over 2000. Pretty sweet for my nothing YouTube gaming channel!