I'm Missing Full Metal Panic
I was reading a bit more about the announcement of more Shakugan no Shana goodness and then the rumor that we may be in for a new Inuyasha series this fall. For some reason, this made me start thinking about one of my favorite franchises, Full Metal Panic.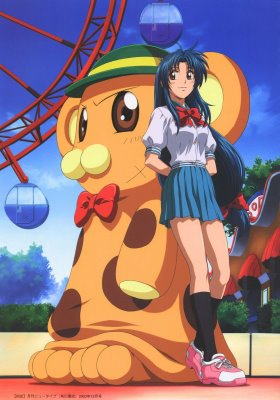 I know Kyoto Animation has a full plate at the moment, especially if they are involved in a new Inuyasha project. I also know that for the main story to proceed, the best solution would be to wait for Gatoh-sensei to complete the light novels, thus giving the anime writers a clear picture of how everything ends up. That said, I do know there are more than enough short stories to produce another 13-episode comedy series like Full Metal Panic ~Fumoffu~.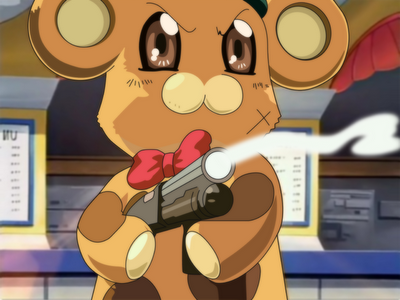 Oh well.
In the meantime, there are always these delightful images to look at and I can always go to the archives and pull my FMP discs off the shelf to rewatch them should I really need a fix. ^_^