Negima! XXX SPOILER Images
魔法先生 ネギま!Chapter 276 (Images)
Here's what I know many of you have been waiting for — the original-sized, sneak-peek images for Mahou Sensei Negima! Chapter 276 SPOILER Images as brought to you buy anonymous fan (click pic to make bigger, y'all).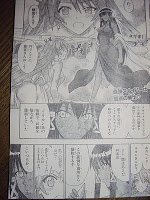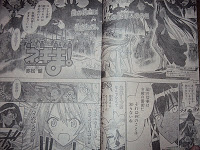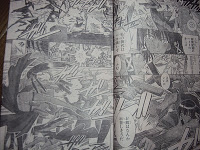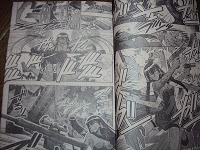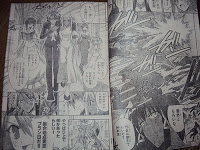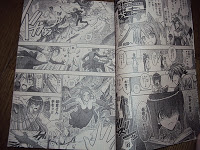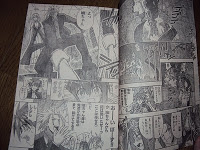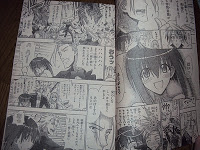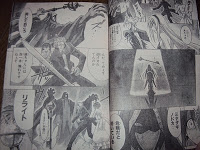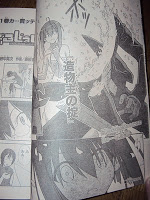 Strange that we'll have these before the Japanese do. Thanks to whomever took these and to SL for the alert.