No Negima! 280 This Week
Just to remind you guys, Negima! is on a break this week so chapter 280 won't be around.
In honor of Jack's passage, I found an image on my HD from some collector who shared their Jack Rakan pactio card (and forgive me for not knowing who's bought this card and shared it).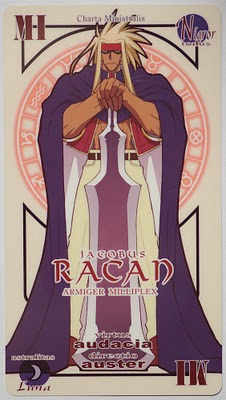 In going through my HD, I found a blurry image with the Mahora Library as the background.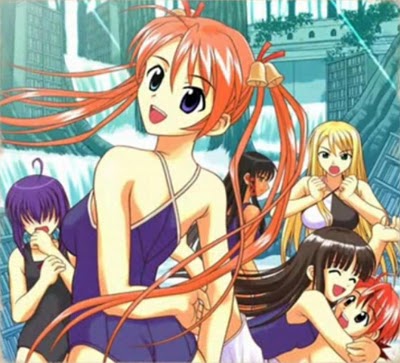 Anyone have a better quality version (or even a complete version should this one be incomplete)? If so, let me know as I'd like to score it. ^_^