Coloring manga, the diabetes way!
Hey gang!
A buddy of mine sent me these images he found, which are too cute for words.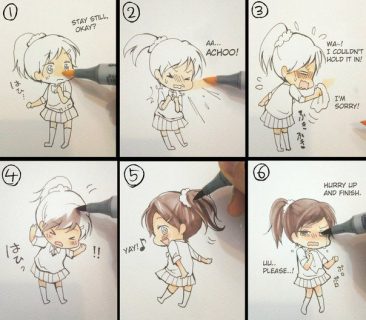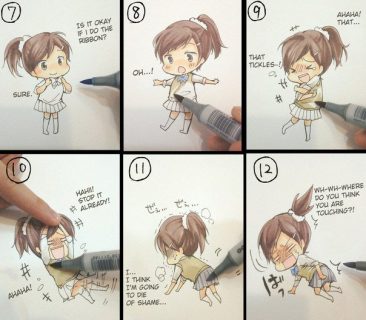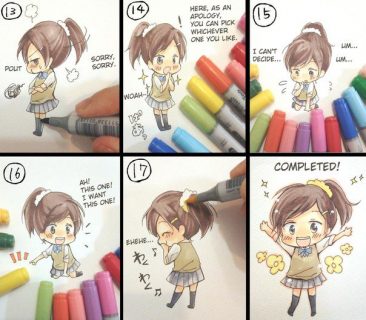 Good grief, there's so much cuteness in this, I think I'm going into diabetic shock. 😆
I wish I knew the artist who did this so I can give proper credit to them. If anyone knows, be sure to let me know in the comments.
In the meantime, I hope this brought as big a smile to you as it did to me. 🙂