Summer 2019 Cour Plans
Hey gang! As long time readers may have noticed, I've had a serious uptick in blog postings of late. I actually did 25 blog posts last month. 😲 I haven't blogged that much since September 2016.  My road trip in May helped recharge my batteries big time. Plus, I dropped some things like playing Star Wars Galaxy of Heroes and other mobile games, sans Fate/Grand Order. A recent work project made me realize how much of a time-sink all of those mobile games were.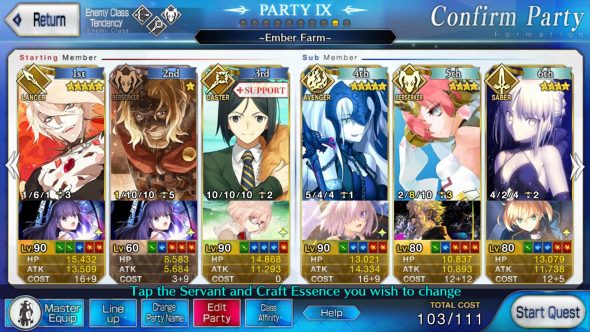 Anyway, for the upcoming Summer 2019 anime cour, there's nothing new I really want to watch. There are three that kinda got my eye. Karakai Jouzu no Takagi-san 2 would be neat, since I've read some of the manga. But I never watched the first series, so no dice there.
Because I have a thing for the Fate franchise, Lord El-Melloi II-sei no Jikenbo: "Rail Zeppelin" Grace note did catch my eye. But I'm not all that jazzed, so at best, I'd series review it someday…maybe.
I also have a thing for the Index/Railgun franchise. So Toaru Kagaku no Accelerator did catch my eye as well. I even own several volumes of the manga, but have yet to read them. So this too would be a series review for me. And yeah, I still have to watch the Index 3 series, though I already know the official subtitles are just awful.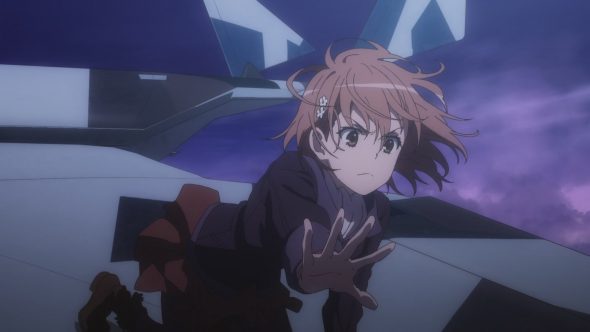 Because I'm so far behind, I'm planning to do some series reviews and some manga volume reviews this summer. I've already started this process by FINALLY opening up my Yamato 2199 blu-ray today. (I can't bring myself to call it Star Blazers, even though the official FUNimation title for the series is Star Blazers 2199: Space Battleship Yamato.)
I had originally started watching a fansub (or something) back in 2012, so I had previously watched the first couple of episodes. But I never got beyond that. So it is nice to sit down and watch this on my HDTV while seated in my big, comfy chair. FUNimation has the series in two sets (I own both), so I'll blog the entire series. I'm kicking myself for having not watched this back in 2013!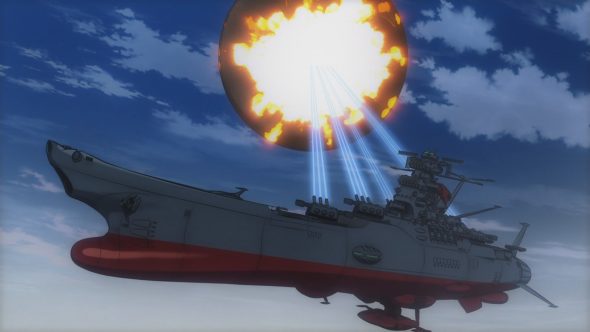 Beyond that, I'll play things by ear in terms of anime. I have an insane backlog of stuff to watch, and I really do want to watch them someday. And assuming Fruits Basket (2019) continues through the summer, I'll continue to episode blog that.