Happy Thanksgiving 2019!
Hey everyone! For those of you in the United States, I want to wish you a Happy Thanksgiving. I hope yours is a good one.
As you read this, I should be with my brother and his family. He makes a good Thanksgiving spread, so I'm looking forward to that. Plus, as those of you know who've followed my weight-loss this year, I'm doing a carb splurge. So that's another reason to look forward to things. 😁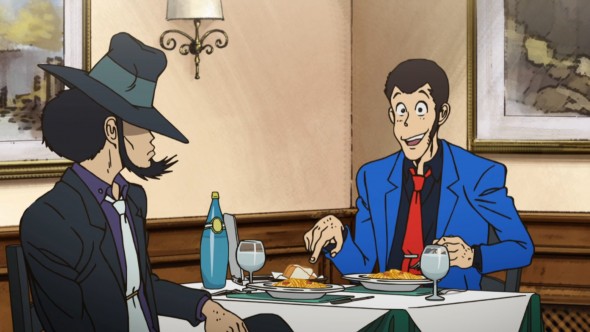 I wanted to take time to thank all of you who read this blog, especially long time readers. I really appreciate all of you. I had some seriously long dry periods where I didn't blog much due to job and other issues. I've been trying to be a lot better about getting blog posts up in the past few months. So thanks for sticking with me all of these years.
Also, if you've given me a subscription on YouTube (click here to subscribe to me and help me hit 1000 subscribers) or followed me on Twitch (click here to go to Twitch to give me a follow), or on Twitter, or on Facebook, I want to thank you as well. All of your support means a ton to me.
That said, once again, have a Happy Thanksgiving!