What Was the First Manga You Finished?
Hey gang. I was asked, in a round about way, "what was the first manga you finished?" I had to actually stop and think about this. So let me retrace my steps by thinking first about what were the initial manga titles I got into. And then I think I can deduce my way to figuring out which manga series I finished first.
First Manga Started
While I was clearly aware of manga, I didn't actually start reading manga right away. However, after watching the first, 5-episode Ah! My Goddess OVA (titles Oh My Goddess! in the States), I lamented on some forum or other about how I would have loved to have had more than five episodes. Since there were no other Ah! My Goddess anime series at the time, folks told me to get the manga from Dark Horse.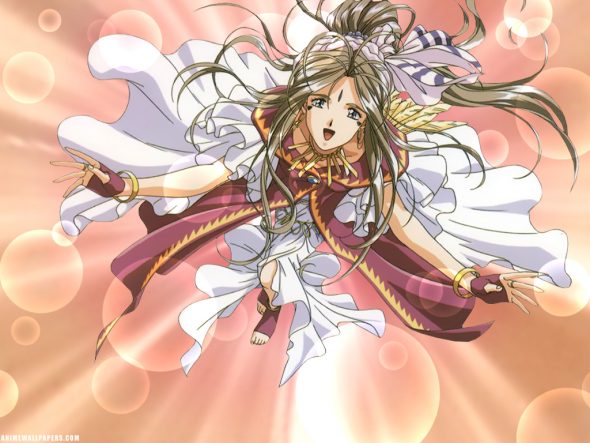 I was hesitant at first, but eventually I did buy the first twelve graphic novels that Dark Horse put out. Back then, Dark Horse released Oh My Goddess! as a Western comic book, then did graphic novel compilations that didn't match the Japanese tankoubon releases.
BUT, Ah! My Goddess was a LONG way from being completed. As such, it could not be the first manga I finished.
Finding the Manga!
Shortly thereafter, I watched Love Hina. I was discussing it on some forum or other and was told that I had to read the manga, which was far superior. So the second manga I scored was TokyoPop's Love Hina release. I wasn't sure where I scored it, but I found the records. TokyoPop had released the first eight volumes when I picked the series up. So I bought them all.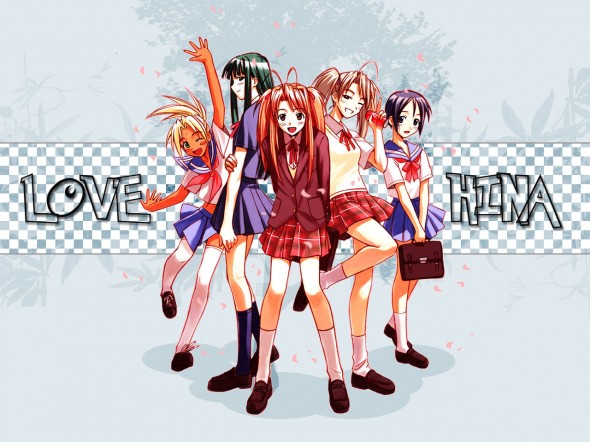 After that, the records show that I continued to buy the remaining four volumes as they were released. And while I was buying other manga at the time, such as Oh My Goddess, Love Hina was done and thus it was the first manga I finished.
So I pose the question to you. What was the first manga you finished? I'd love to read your responses in the comments section below.