Site Slowness Status Post
Hey gang! I wanted to do a quick post on the status of the entire astronerdboy.com domain (though the anime sub-domain is hit the hardest, of course) since there's been some site slowness and such of late.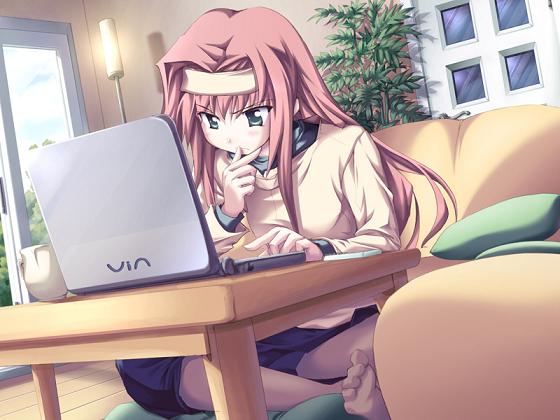 On the evening of 15-Nov-2021, I was working on a blog post and noticed intermittent slowness and 504 errors. I contacted support. After some investigation, we made some upgrades to the site to improve performance. That eliminated the 504 errors. Unfortunately, the intermittent slowness continued.  As such, the site could load in 2 seconds or as much as 30 seconds, depending on the roll of the dice.
Some additional work was done on the 16th with support and myself monitoring the situation and making adjustments as needed. Work still continues as support just made an additional change to make the site run more efficiently. Indeed, the amount of memory the site uses has dropped significantly. Initially, the tests had the site back to a consistent 2.5 average load time.
Unfortunately, the intermittent slowness seems to have returned. My theme is out of date and needs some manual upgrades. That may help reduce some of the performance issues. But it is going to take time for me to do this as I have my main job still to do.
That aside, if you see weird things happening on the blog, it may be me working. You can always ping me on Twitter (https://twitter.com/AstroNerdBoy) if you notice something whacked, or to see how things are progressing. I'll try to make updates on the blog as well.
Thanks everyone for your patience here.
Update: Testing on the sandbox does not go well. I was able to update the theme and all seemed well. But alas, if I make a post or edit one, it goes to a blank white screen. (The update does get made though.) It cannot see any image I already have uploaded. If I upload something new, it will see that single image. But if I go away from the image page and come back, I no longer can see the image. Really sucks.
Update (20-Nov-2021): The issue of the site slowness was resolved. WP 5.8.2 and WordFence (firewall software) clashed (apparently). After I upgraded to WP 5.8.2, WordFence started working against me. Before we determined it to be the cause, my hosting company support suggested going to a different firewall solution since WordFence can be a resource hog.