Happy New Year 2017
Hey folks. Just wanted to take a moment to wish everyone a very happy new year. 2016 was an interesting year for me to say the least. Lord willing, 2017 will be a positive one for me. I'm hoping I can stay motivated to do the things that need to be done when I have the free time to do them. It will be a challenge though.
In the meantime, here's some lovely fan art of MISAKA Mikoto from the A Certain Magical Index and A Certain Scientific Railgun series. This first image is from Raika9.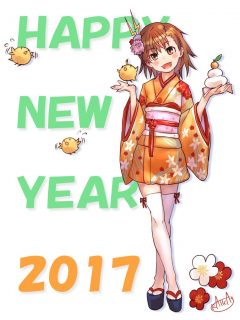 This next image is either from a Japanese game called Toaru Majutsu no Index: Struggle Battle II, or it is an image of Mikoto morphed into the card structure from the game. Not sure which.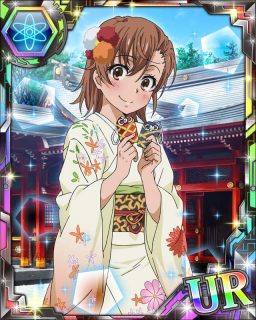 Finally, I don't know whom the artist of this is. But it is still a cute image. 🙂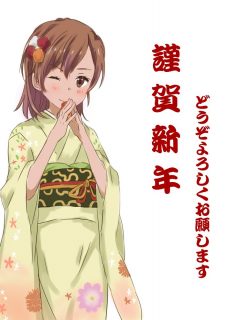 Here's hoping your 2017 is a good one!