First Anime Crushes
Sometimes, I see silly little things going around social media. A recent one was, "Without stating your age, name your first anime crushes." And it was limited to four. So I thought I'd play along, via the blog. I really don't have 2D crushes, though as a teenager, I really liked Magik from X-Men/New Mutants. But I will admit there have been some anime (and manga) babes that I've thought, "If she were real…" 😅
Yuri — Dirty Pair
I was first introduced to anime when I lived in Japan. My best friend and roommate rented the Dirty Pair TV series from the big video rental place in Fussa. I laughed out loud at the absurdity of Kei and Yuri's standard uniform. However, while I couldn't understand anything being said in the anime, Yuri opened my eyes to the concept of finding a 2D animated girl HIGHLY attractive.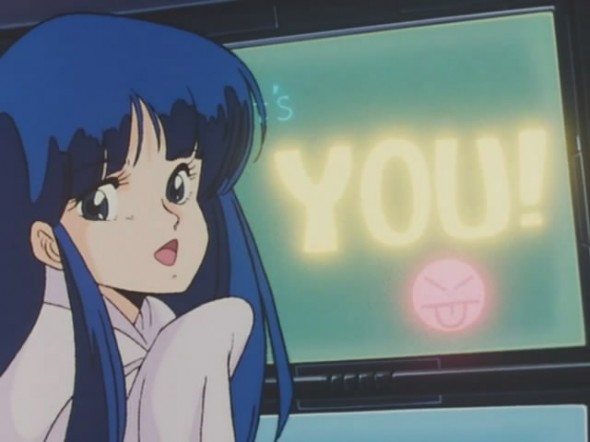 Belldandy — Ah! My Goddess
When I rented the original, 5 episode Ah! My Goddess OVA series, I understood why Keiichi liked Belldandy so much. On one hand, she's a very attractive goddess. On the other, she's the perfect wife. As such, Belldandy was like the ultimate, battle-babe wife character. I can't say I had a crush on her, but I did like her a lot.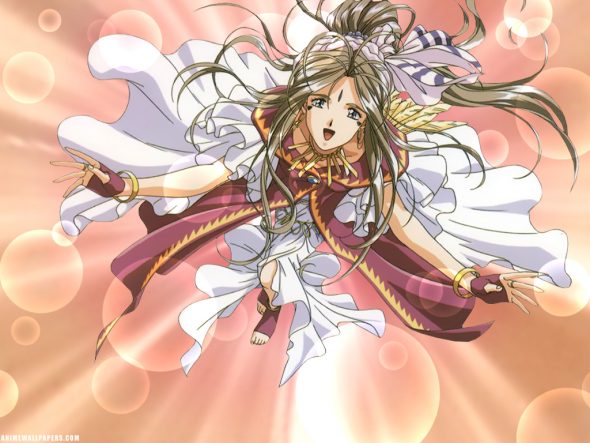 Deedlit — Record of Lodoss War
Deedit is the best elf babe bar none. #ChangeMyMind! When I first watched Record of Lodoss War OVA, Deedlit charmed me like no other animated character has. She had an enchanting smile and was ultra kind. However, when it came to combat, she was all business and ranked very high on the list of battle babes. As such, I thought she paired well with the human knight, Parn.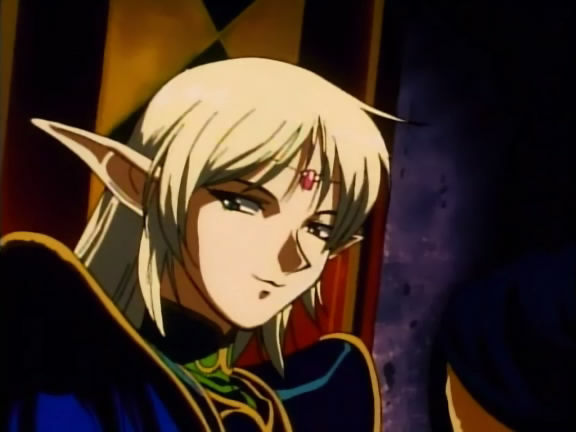 Saber (Artoria/Altria Pendragon) — Fate/stay night (et al.)
As I stated, I don't really have 2D crushes. But it is becoming clear to me that I tend to favor battle babes. As such, it should be no surprise that when I finally got to watch the original Fate/stay night anime adaptation, it was the Saber character that I liked a lot. Indeed, when I started playing Fate/Grand Order, she was the 5-star Servant that I wanted. And I scored three of her in one pull.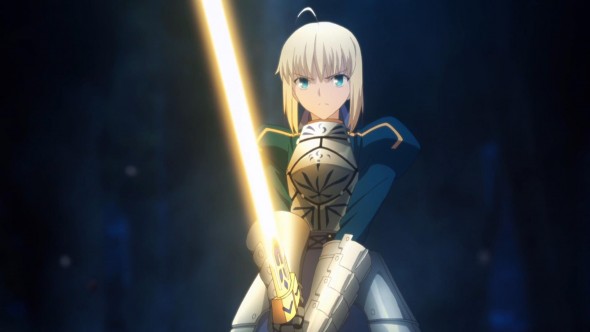 So popular is Artoria (or Altria as her FGO spelling goes), her presence is felt in most of the Fate franchise. As such, in Fate/Grand Order, she has three Saber forms, two Lancer forms, two Rider forms, a Caster form, an Archer form, a Ruler form, and as Mysterious Heroine X, she's an Assassin and a Berserker. I predict that before the game ends, she will have a form in all of the remaining classes except maybe Moon Cancer. And even then, I think they could come up with a way to make Artoria part of Moon Cancer.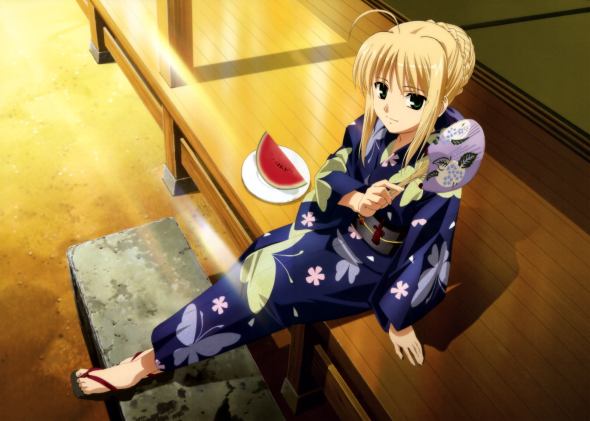 So there you have it. Leave your first anime crushes in the comments below.